Discover how to edit a soft and dreamy style children portrait with the new luminar neo. With only a few clicks you can add beautiful colors and textures, as well as create a more dramatic and interesting look.
Download practice photo: https://www.signatureedits.com/free-raw-photos/
Download overlays(PNG file): Dreamy Sun Pack
Download textures(Devianart): https://www.deviantart.com/inadesign-stock/art/Canvas-Texture-Pack-1-259725506
Editing workflow in Luminar Neo
One thing I like about Luminar Neo, is that it makes it easy to accomplish certain tasks that usually will take several steps in other photo editing software. The workflow I used to edit this portrait is the following:
My Luminar Neo favorite tools
The main reason I am using Luminar Neo more an more in my edits is because of the AI based tools.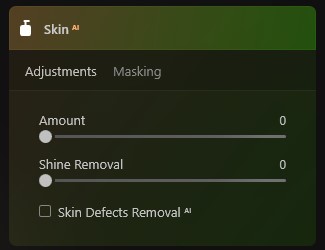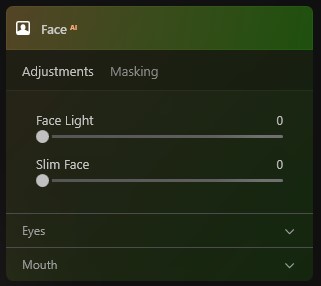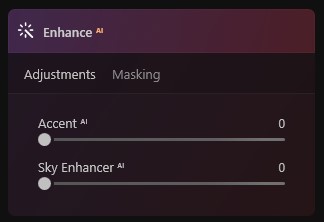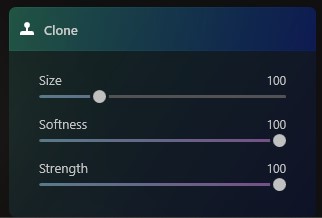 Even though some of the adjustments might look exaggerated, I did it like that because I knew that the overlay layer will darken and soften the light due to the "soft light" layer blending mode.
Below you could see the before and after:
If you want to check the current price, click here: ¡Luminar Neo BEST OFFER!
Until the next straight to the point tutorial!
Blessings,
José
One click edits
Edit your photographs in no time with excellent resuts. Presets, AI adjustments to transform your photos from great to WOW!
Change Background
Use the powerful background removal AI system to erase the background and replace it wtih one of your liking.