Free Tutorials
Welcome to the English section of the website. In here I post tutorials in the English language to share with other people that Spanish is not their native language but can understand the English language. I know my English is not "perfect" but I think you will understand. Thanks for stopping by!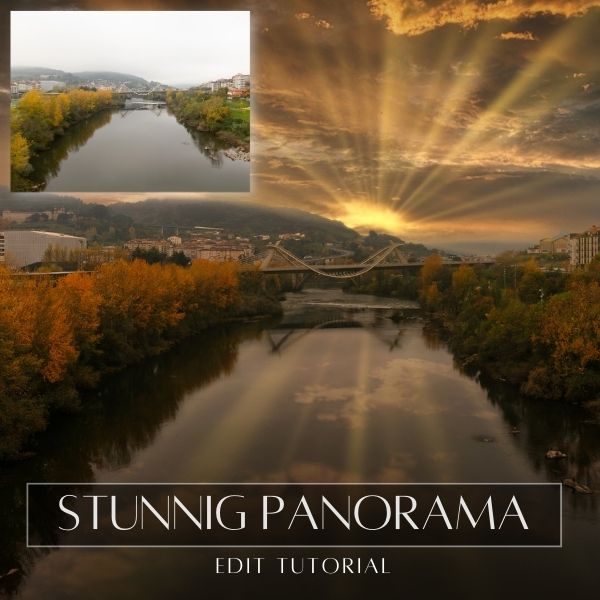 Get ready to create stunning panorama shots like a pro! In this video, I'm going to show you how to use the latest editing tools…
Start Learning Today!
Hurry! Sign up and get 10 Lightroom Presets for FREE
Join the 🙌photonauts list that recieve new tutorials information and subscriber only content!