Endless possibilities of enhancing your mobile phone captures
Get ready to take your mobile photography to the next level! In this tutorial, I'll guide you through the amazing features of Luminar Neo, the ultimate photo editing tool for your smartphone photos.
Say goodbye to dull and uninspiring photos as we explore the endless possibilities of enhancing your mobile phone captures.
Downloads:
Find below the links to get the photo and to download the presets. Inside the preset zip package you´ll get both versions of the adjustments I did to the photograph. Follow the instructions and if you have any issue contact me here or leave a comment below
What makes Luminar Neo different?
Luminar Neo offers a wide range of creative tools that go beyond basic photo editing. With features like AI Sky Replacement, AI Skin Enhancer, and AI Structure Enhancer, users can achieve stunning results that were once only possible through complex manual editing techniques.
In addition to its powerful capabilities, Luminar Neo also prioritizes user feedback and continuously evolves based on customer needs. Skylum, the company behind Luminar Neo, actively listens to its user community and regularly updates the software with new features and improvements.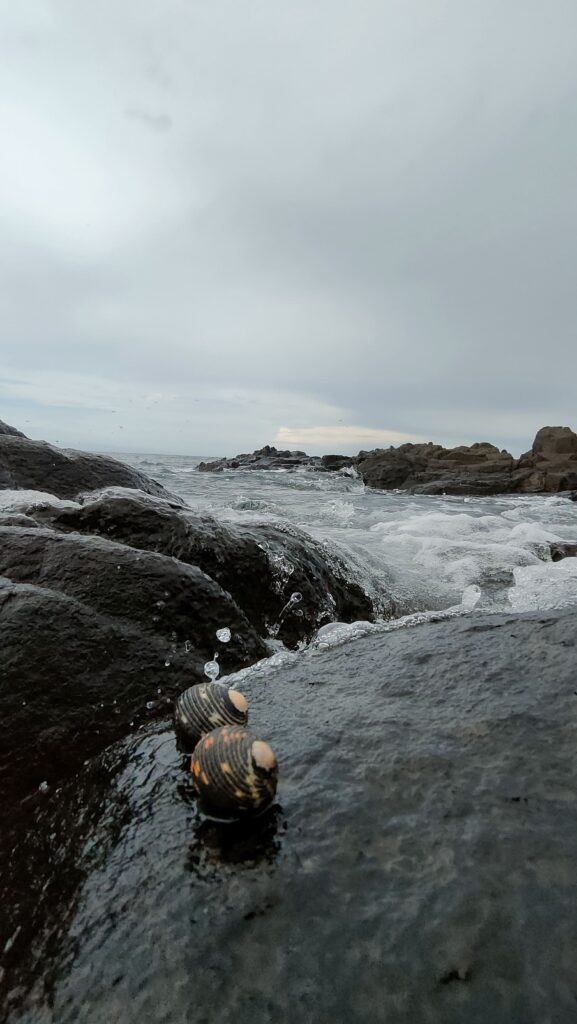 Original Image
Luminar Neo edit
-10% Use Cupon Code: Jose10