Edit beautiful wedding day photographs fast and easy with the latest retouching technology from Skylum Luminar Neo. Advanced AI tools will help help to bring out the best in your photos, enhancing them to make them shine.
Get gorgeous results without spending hours in front of the computer!
Download practice photo: https://www.signatureedits.com/free-raw-photos/
Download overlays(PNG file): Dreamy Sun Pack
Download textures(Devianart): https://www.deviantart.com/inadesign-stock/art/Canvas-Texture-Pack-1-259725506
Editing workflow in Luminar Neo
One thing I like about Luminar Neo, is that it makes it easy to accomplish certain tasks that usually will take several steps in other photo editing software. The workflow I used to edit this portrait is the following:
My Luminar Neo favorite tools
The main reason I am using Luminar Neo more an more in my edits is because of the AI based tools.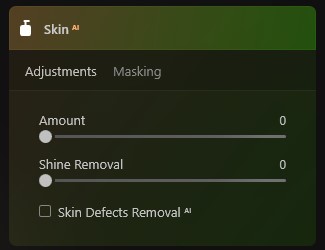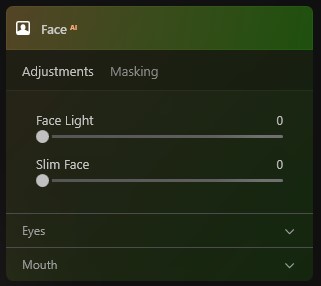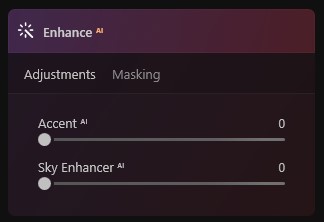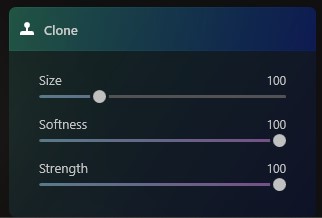 Below you could see the before and after:
If you want to check the current price, click here: ¡Luminar Neo BEST OFFER!
Until the next straight to the point tutorial!
Blessings,
José
One click edits
Edit your photographs in no time with excellent resuts. Presets, AI adjustments to transform your photos from great to WOW!
Change Background
Use the powerful background removal AI system to erase the background and replace it wtih one of your liking.