Hello Photonauts and welcome to my website.
My name is José Ángel Cernuda and I started comercial photography, I mean charging for my work, in 2010. Before, I had done photography and also worked with editing software but always as a hobby.
I had the opportunity to work in the 90s with my brother Fabrizio Cernuda at Kodak company in Panama city, Panamá, the job was to help him edit, correct, restore, etc. old photographs and I learnt with him to open closed eyes, remove red eyes among other things.
By that time, Phostoshop would have been around for four years and it was a software that was already quite well positioned. I had the good fortune to learn many editing, retouching, color and composition tricks from my brother.
I was also able to talk with photographers with many years of experience who embraced the change to digital photography but kept the same principles, in fact, I think Photoshop is where it is because thye talked and understood phtographers from the film world and build a tool that will help them apply the same editing/retouching principles but digitally.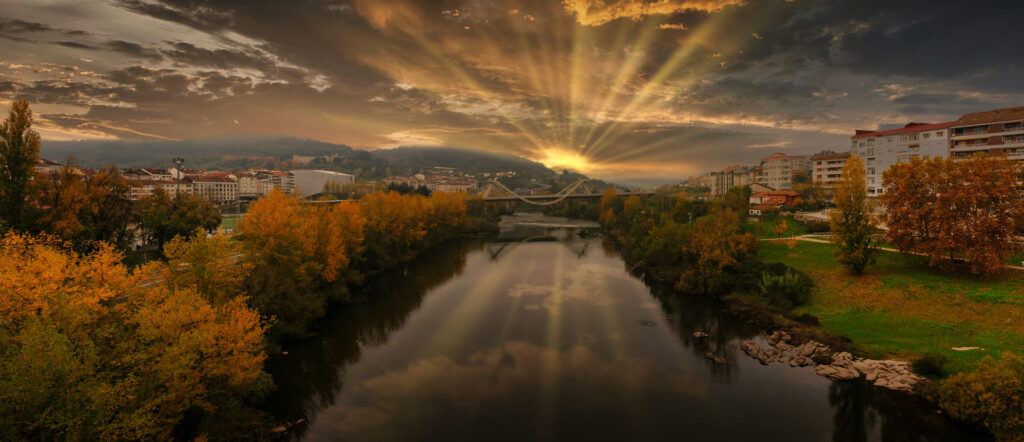 My style has been influenced by many photographers including Karl Taylor, Serge Ramelli and Gavin Hoey who are currently active. I have also learnt from other photographers who have been, are and will continue to be influential like Ysosuf Karsh and Ansel Adams. You learn by seeing their work and taking notes, analyzing and asking yourself, how did they do it?
Jacfoto.com was born with the intention of sharing what I have learned with others, also collaborating with those who are just starting out and at the same time learning from them. I created a Youtube channel in Spanish, which is my native language. Now I am venturing in sharing my knowledge in English that is a language that I love and speak well (I guess so).
I do not claim fame, glory or recognition, I leave that to God, because He knows the intentions of the heart and if you glorify Him, then He will exalt you in public. Yes yes, I am a Christian and Jesus is my Lord and Savior.
I currently live in Madrid Spain and I do not dedicate myself to photography as a business, but I continue doing what I like and learning more every day. I hope that the information and tutorials that I share here will be of help to you and if you think someone else could benefit from it, I would appreciate it if you would share this web page.
God bless you,
Jose Angel Cernuda