Endless possibilities of enhancing your mobile phone captures
Greetings, photography aficionados! Are you ready to elevate your photo editing game without the hassle of complicated processes?
We've got just the solution for you in our latest tutorial – the Old Masters Edit Workflow using **Luminar Neo**'s cutting-edge AI tools. Whether you're a beginner or an experienced editor, this guide is tailored just for you!.
In this tutorial, we've demystified the art of transforming your low-key portraits into breathtaking masterpieces. Say goodbye to the days of intricate editing!
Our step-by-step instructions cover everything from color grading to highlight and shadow adjustments, dodging and burning, and mesmerizing overlay effects. We believe that every enthusiast deserves to create stunning photos effortlessly, and that's exactly what you'll learn here.
Downloads:
Find below the links to get the photo and to download the freebies. Follow the instructions and if you have any issue contact me here or leave a comment below.
Why Choose Luminar Neo?
Luminar Neo stands out for its user-friendly interface and powerful AI capabilities. Even non-experts can achieve professional-grade results, making it the perfect tool for photographers at any skill level. The software's intuitive features empower you to unleash your creativity without the frustration of complex editing techniques.
In addition to its powerful capabilities, Luminar Neo also prioritizes user feedback and continuously evolves based on customer needs. Skylum, the company behind Luminar Neo, actively listens to its user community and regularly updates the software with new features and improvements.
Subscribe Now for Exclusive Benefits!
By subscribing to our mailing list, you'll gain access to a treasure trove of resources. Enjoy free presets, overlays, and more, curated especially for our subscribers. These resources are designed to enhance your editing journey, providing you with the tools you need to bring your creative visions to life.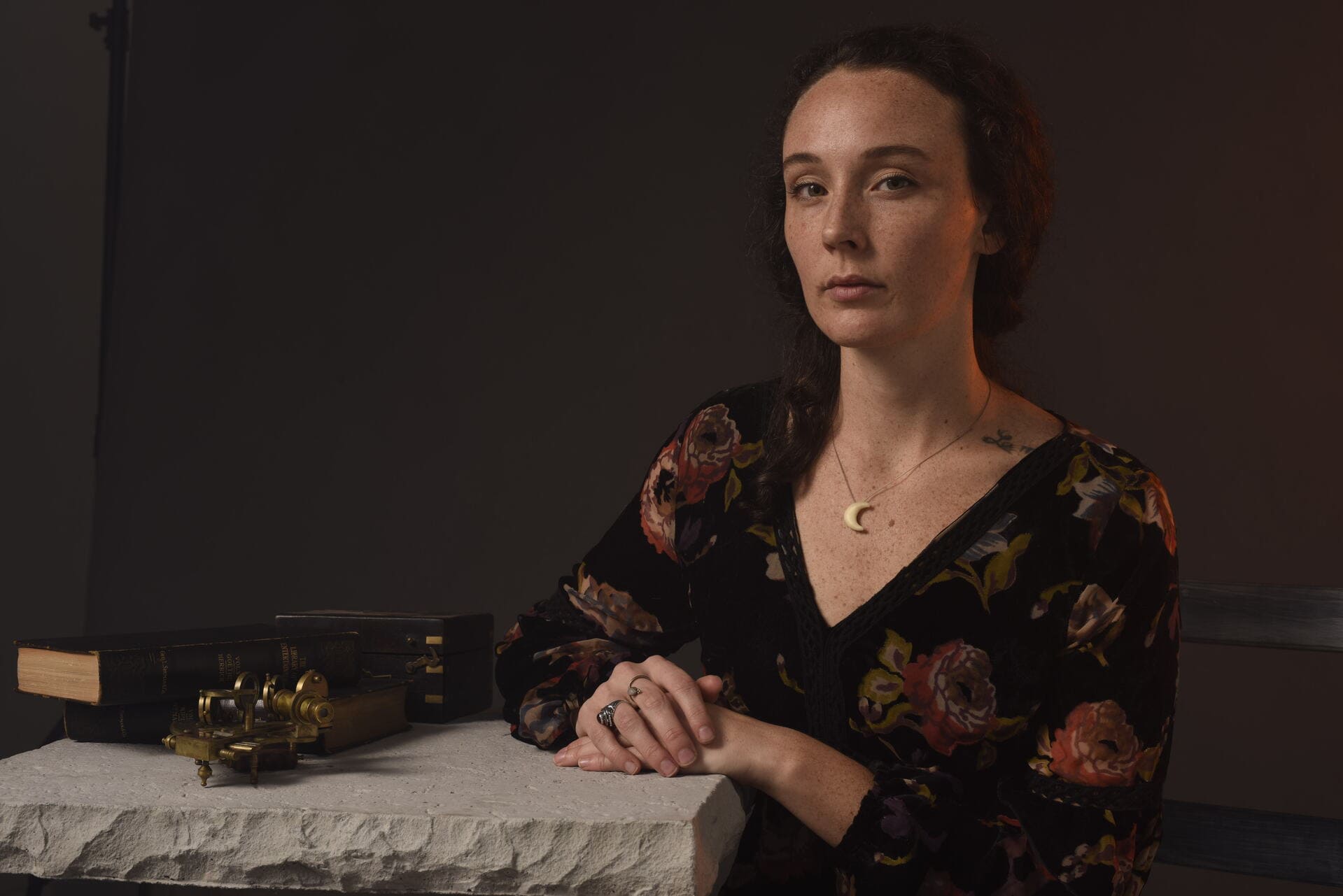 Original Image
Luminar Neo edit
-10% Use Cupon Code: Jose10