Learn how to use Luminar Neo's photo editing features to create a vintage look for your photos. Create a dreamy, black and white filter that makes your images look like they were taken with an old film camera.
If you want to use the photo for practicing click here: vintage photo editing
Vintage Photo Editing (Explained)
If you are looking to create a vintage style photo should start by planning the clothing and scene. Even though you could add this effect to any photo, a vintage look is recommended to show, and old style look in both areas, content, and processing.

In this edit I will use an easy workflow thanks to Luminar Neo´s smart AI. To accomplish the result, I will basically convert the photo to black and white, adjust contrast, shadows, add noise and that´s it!!

The fun part is that the software will do all the heavy lifting in converting the image to black and white with just one click.
How to create a vintage photo edit in Luminar Neo
The workflow of a vintage photo editing process is very simple.  You will need to focus only in four things: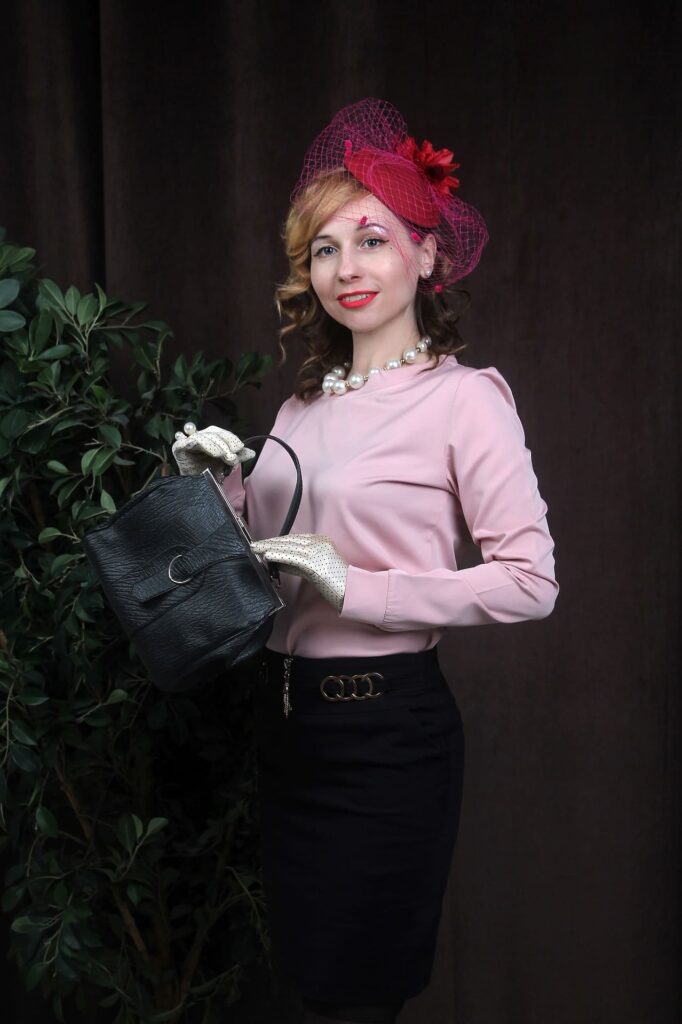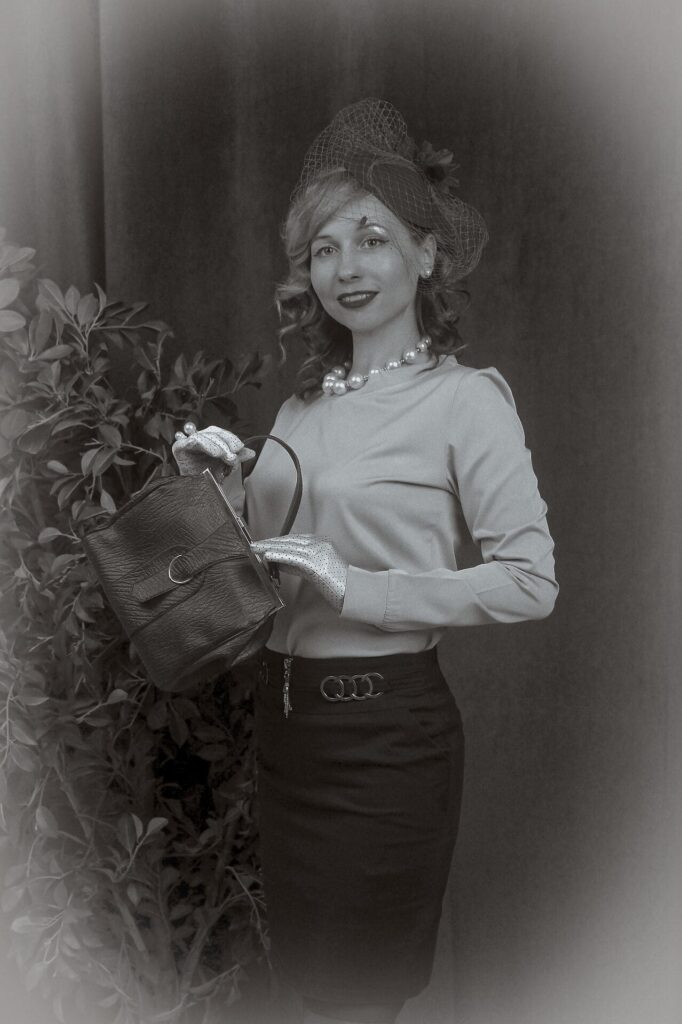 Let me know in the comments below if are going to use this effect in your photos. Remember that to have a great photo the clothing and scene setting of the subject should match that of an old style.
Until the next straight to the point tutorial!
Blessings,
José
PD: If you want to check the most recent offer of this software, just go to: ¡Luminar Neo BEST OFFER!
One click edits
Edit your photographs in no time with excellent resuts. Presets, AI adjustments to transform your photos from great to WOW!
Change Background
Use the powerful background removal AI system to erase the background and replace it wtih one of your liking.